y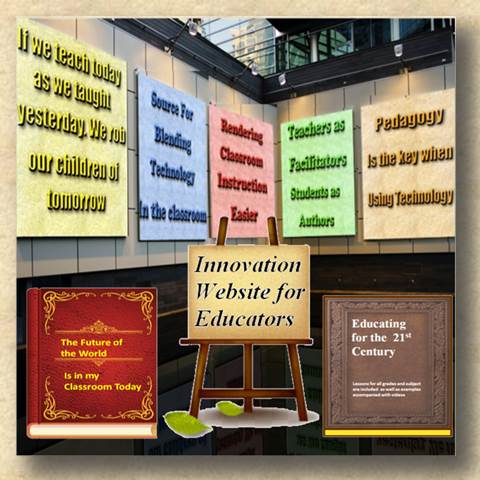 Teachers are the circle of life teaching Math, English, Science, Social Studies, Phys Ed, Health, Art and Music

Students
Accelerating
In Learning
This Educational Website is a Great Resources for Educators and Students!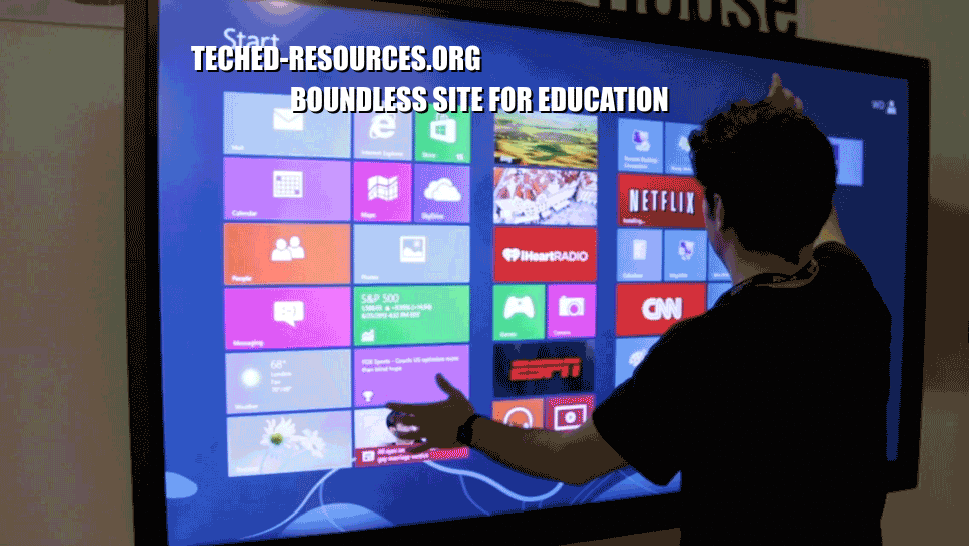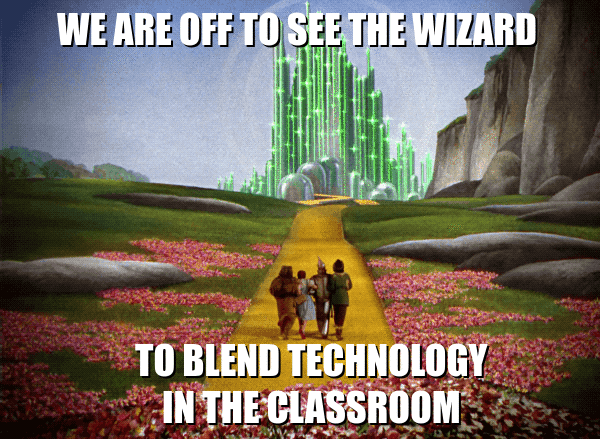 Updated as of Dec. 8 2023


NOTE: Use the link LISTED to convert PDF to word documents for you to use with Google classroom. You do not need to download PDF CANDY for Windows.
PDF Tools for all your PDF Needs
If you wish to search within the website type in -- teched-resources then type of lesson if not just type in your question
Example: teched-resources Fractions
VIDEO'S FOR GRADES LEVELS AND PARTS OF THE WEBSITE

3rd GRADE VIDEO
4th GRADE VIDEO
WORD WALL VIDEO
The Button on the left will allow you to see many lessons that are accompanied with the following formats (videos - PDF - links to all subjects- and much more)! Math, Language Arts, Science, Social Studies--Much Much More

Most educators use the buttons listed above. The buttons listed below are good but are not necessary for everyday use!
http://www.weschools.org/AIRTesting.aspx
Flash is no longer being supported you may find a program just as good
on this website for your computer and iPad, (CLICK HERE).
| | |
| --- | --- |
| This website covers all of the following areas | |

Note: These links are grade specific to help students practice on explicit concept areas. As a teacher, you know that if a student doesn't understand a skill, they still will not know that skill, if students are placed on the computer to practice it. These skill practices are suggested to be used with adult or peer assistance until the student has a basic skill knowledge that can be improved with some extra practice. Teachers please review the website prior to working on it in class. All web sites used should be integrated into your lesson for the day or week.
Some links may take you out of the school website. The school district takes no responsibility for the content of external sites. In the event you may find any site offensive or inappropriate, please contact the webmaster. The websites you may visit are from websites all over the world and organized and placed here to facilitate your teaching / learning.
This website was designed with the current paradigm shift in education in mind. Allowing students to study in class, at home and if they have a wireless device anywhere.
Please take the time to review each website prior to your students viewing the site. The pages have been designed to allow you to assign homework from each website and they all will furnish you with assistance in learning a standard. You will discover that we have taken the time to blend technology in the classroom using many lessons.
This site is presently being updated every day to match the common core standards with corresponding indicators. If you wish to offer assistance in doing this it would be greatly appreciated.